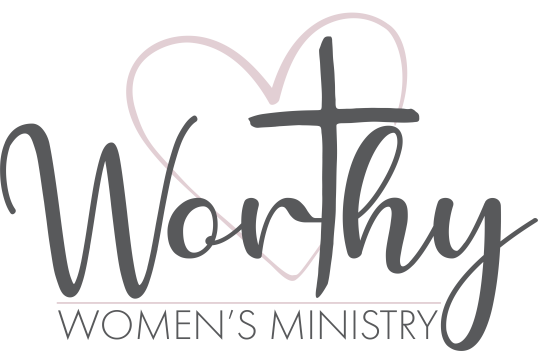 ---
The Women of Worth ministry exists for the development and edification of women of all ages at Roopville Road Baptist Church.
We seek to:
ENGAGE and EVANGELIZE women in our church family through worship, fellowship, friendship and outreach.
ENCOURAGE and EDIFY women through prayer and exhortation.
EDUCATE and EQUIP women through Sunday school, bible study, women's events and other support activities.
ENLIST and EXCITE women in service opportunities inside the church, in the community and in our world, glorifying our Lord, Jesus Christ, in all that we do.
How new members can get involved:

Women of all ages are encouraged to join the women's ministry in any way they are able. Regular notices regarding activities, events and service opportunities are sent to all current members and regularly attending visitors. Additional information regarding the ministry can be found at the information desks in the upper and lower foyers or by contacting the Women's Ministry Director.

Meetings:
Quarterly meetings are held each year in February, May, August and November. One of the premier events each year is the Christmas Extravaganza which is held annually on Friday of the week before Thanksgiving.